Hotel |
(727) 456-8660
Castile
Restaurant
Dining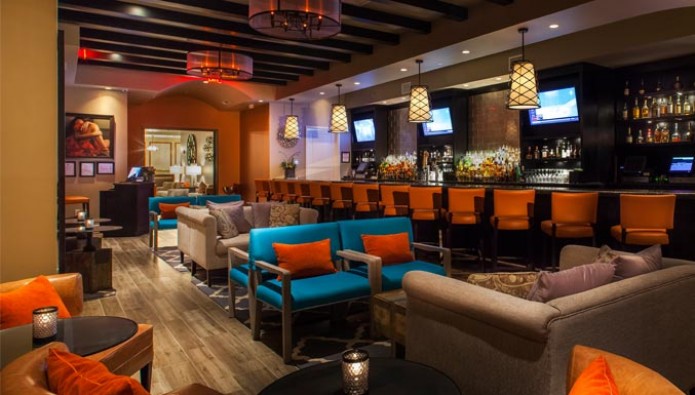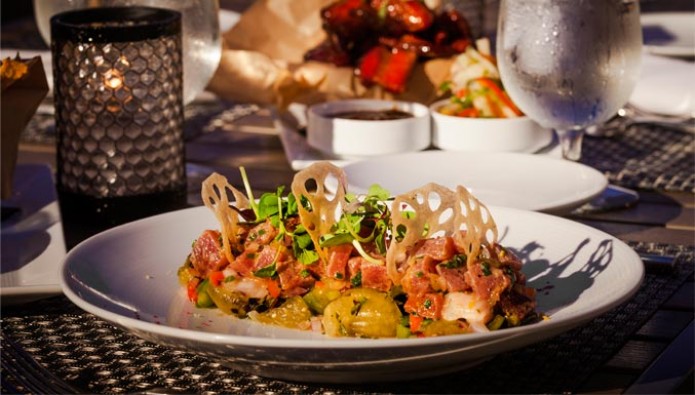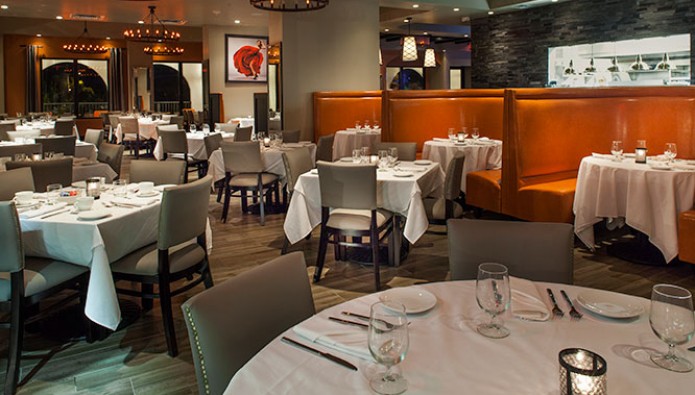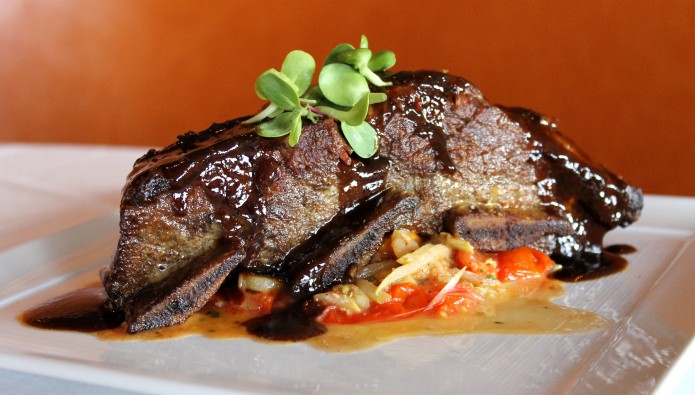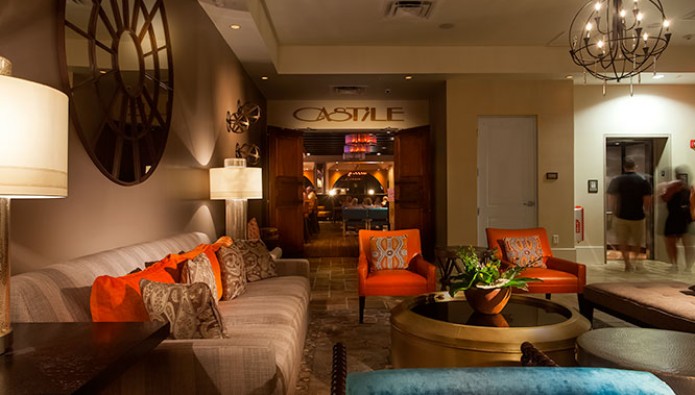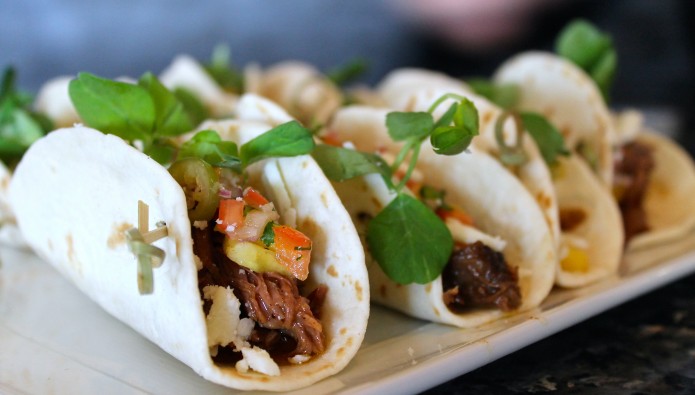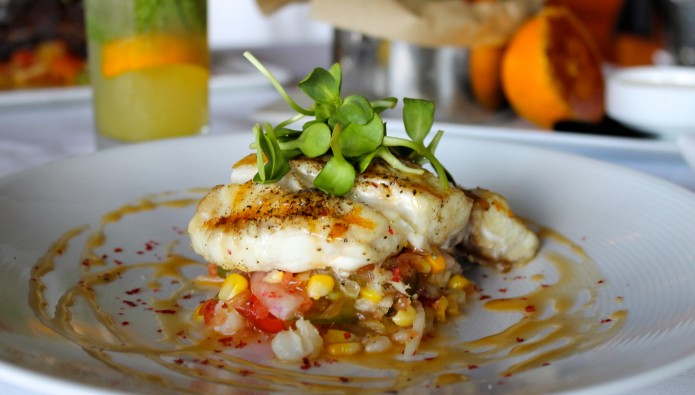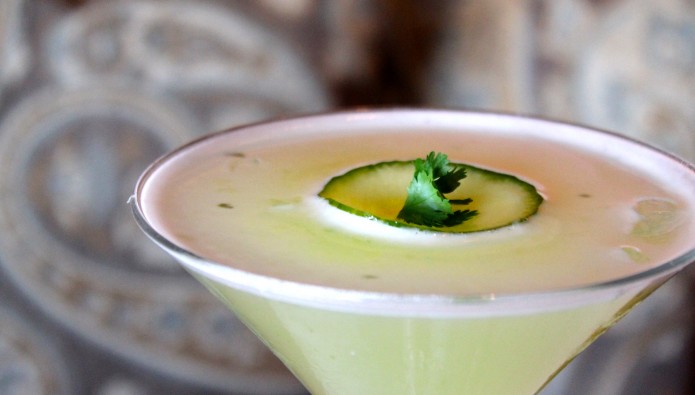 Tapas and More with a Tropical Twist
Restaurant
Inviting and extraordinary, The Hotel Zamora's Castile Restaurant merges the atmosphere of a stylish sidewalk cafe with the sunny sensibility of a modern seaside grill. With seating indoors and outdoors on an expansive terrace with ocean views, the restaurant serves contemporary cuisine influenced by the culinary traditions of Spain, Mexico and the Mediterranean. This breezy, elegant space serves breakfast, lunch, dinner and late night cocktails.
Breakfast Monday-Sunday
7:00am to 11:00am

Sunday Brunch
10:00am to 4:00pm

Lunch Monday through Saturday
11:00am to 2:30pm

Dinner Daily
5:00pm to 11:00pm

Castile Lounge Menu Daily
2:30pm to 5:00pm and 10:00pm to 11:00pm

Happy Hour Daily
2:30pm to 6:00pm

Pool Bar
Friday-Sunday - 12:00pm to 7:00pm
Menus
To make a dining reservation or for more information please call 727-456-8660.